UPDATE: We are operating normally and we took all safety and hygiene measures due to COVID19.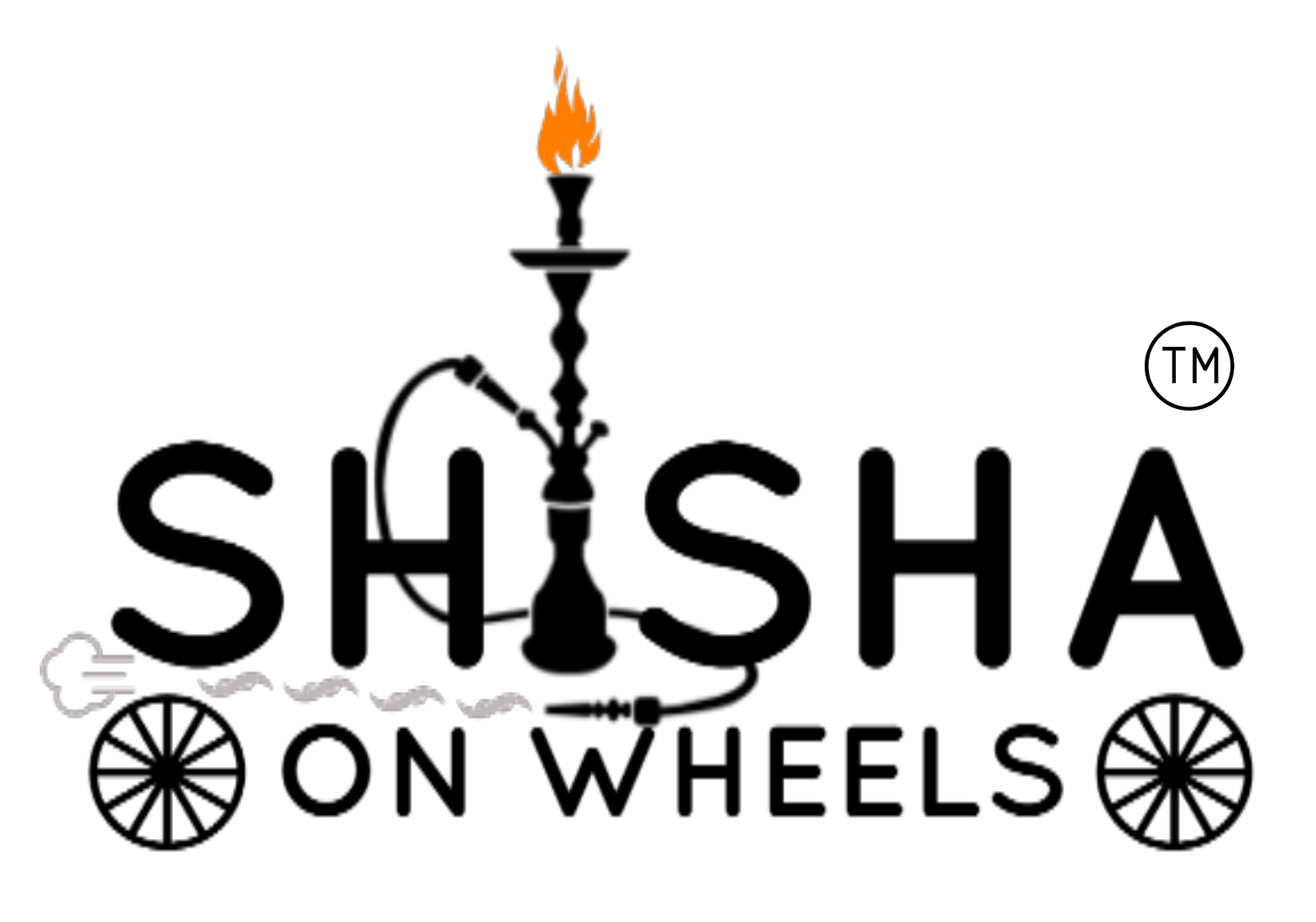 Shisha Catering
Shisha on Wheels can make your special day unique!
We cater any kind of events: weddings, birthdays, private and corporate events.
Should you have any queries or require a quote, please contact us!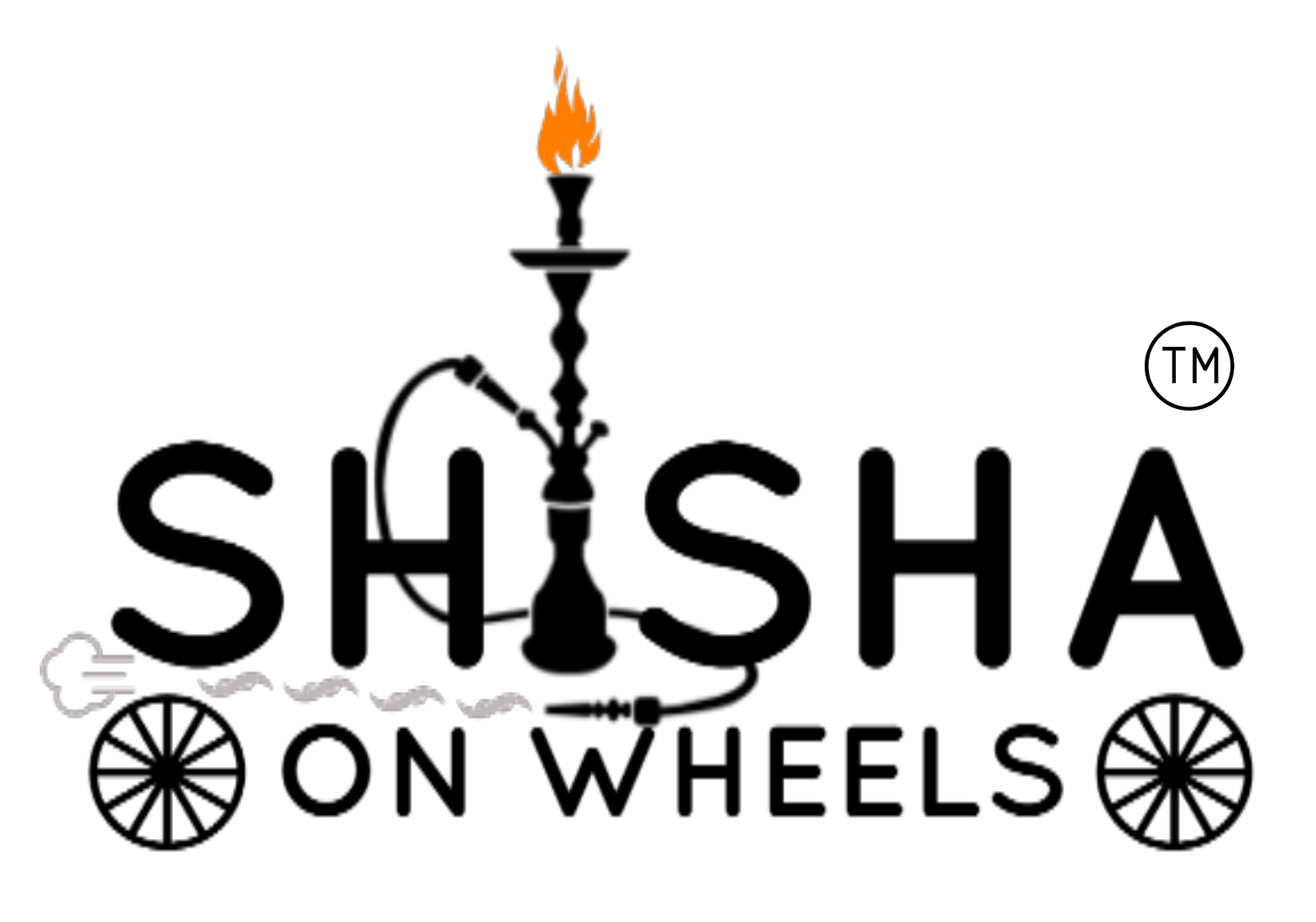 Shisha Delivery
What are your waiting for?!
Decide the head you prefer, pick your favorite flavor mix and MAKE YOUR ORDER and EARN POINTS!
We deliver to your doorstep.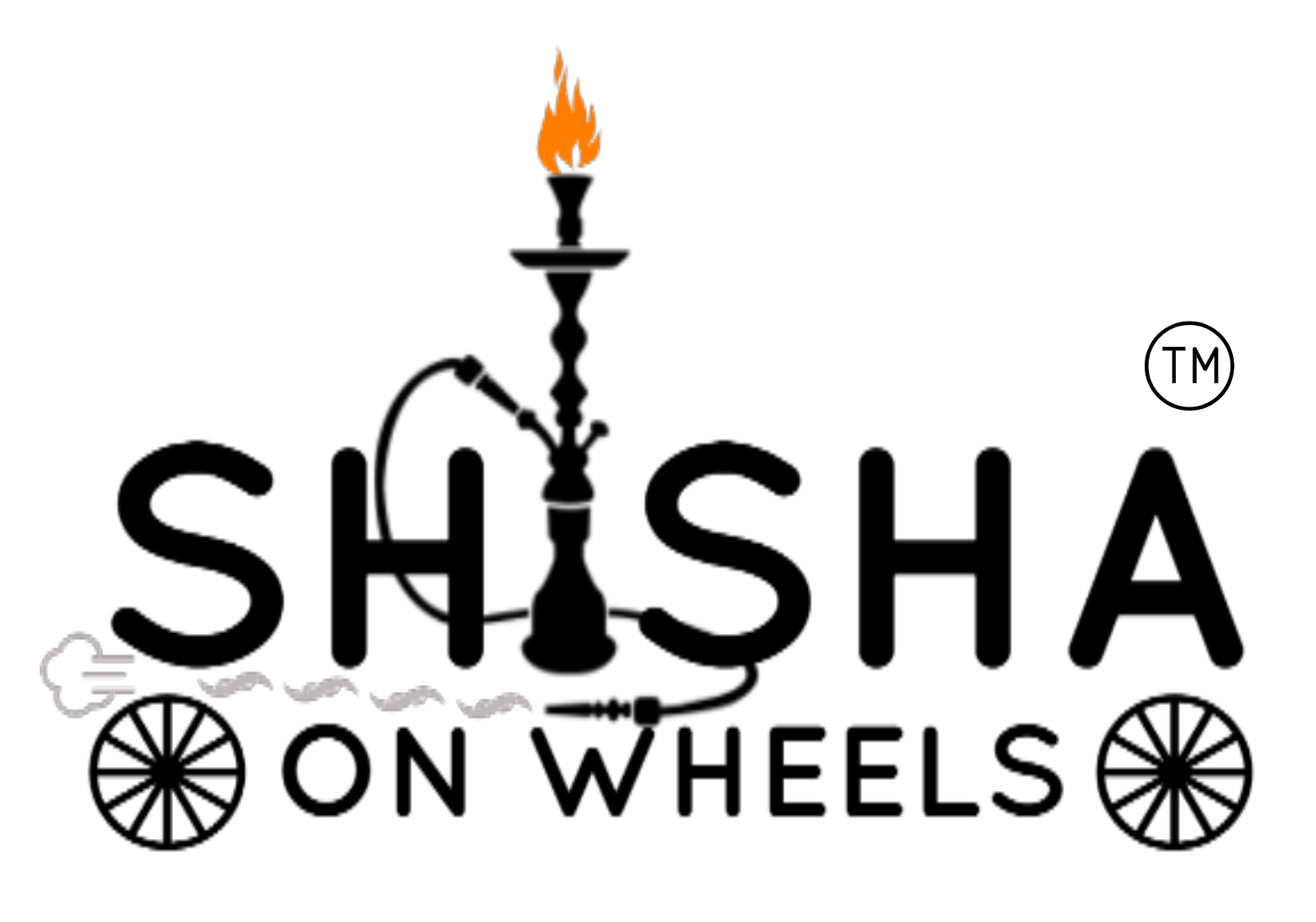 Shisha E-Shop
Our e-shop is intended to support you with all what you need for your personal shisha! Shop Now and EARN POINTS!