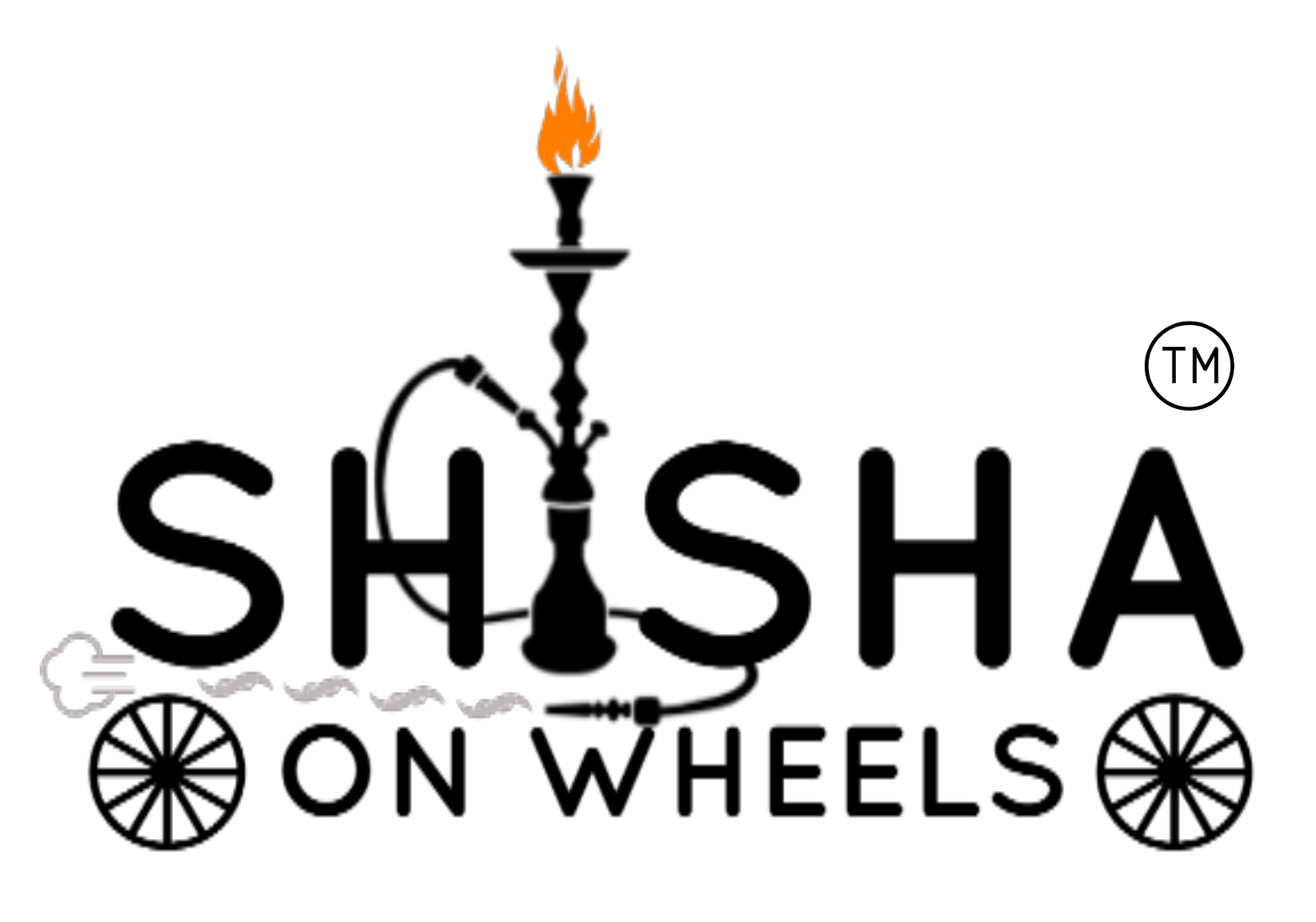 Let your special day be unique!
"Thousand Nights and a Night"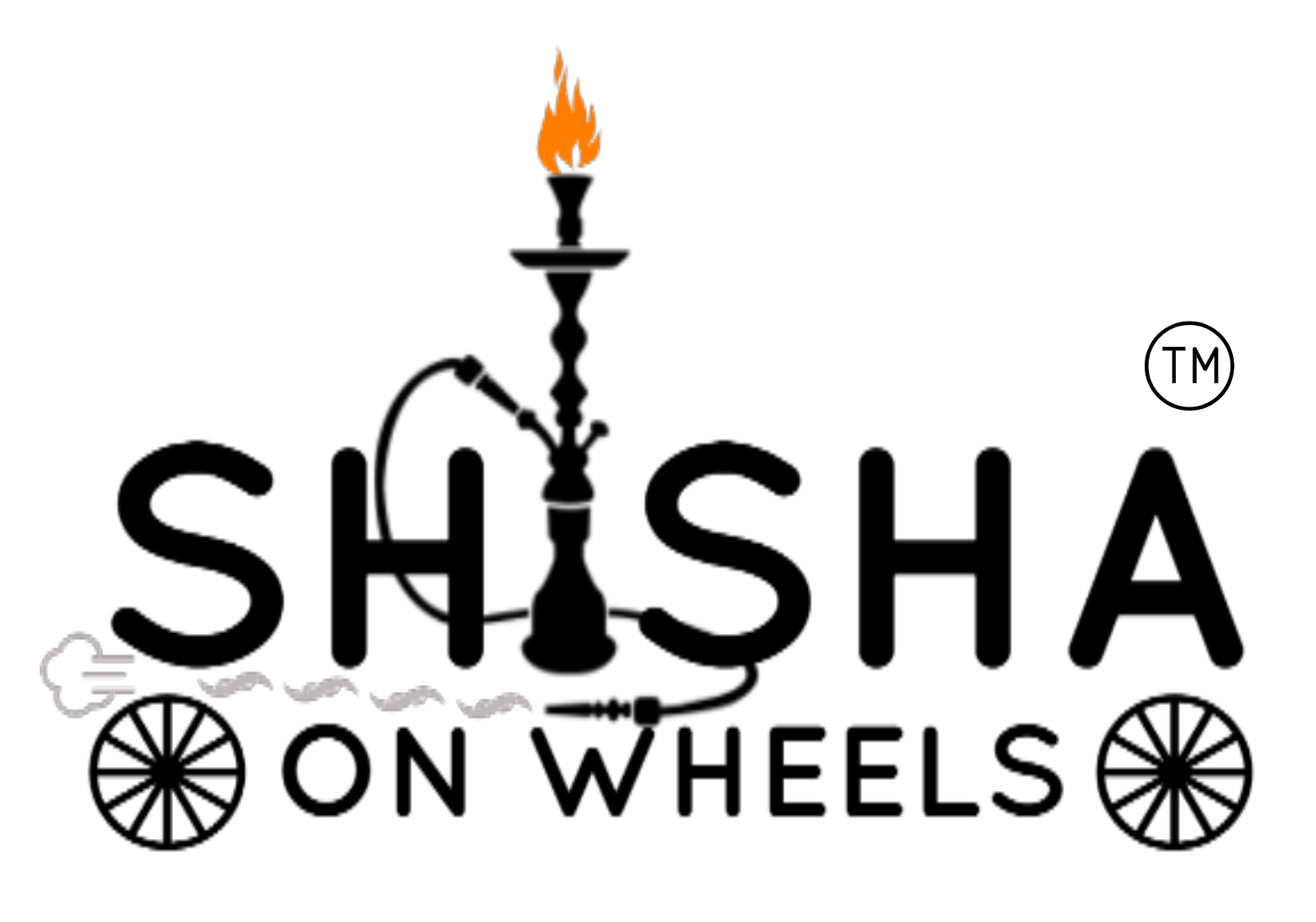 Let your wedding be unforgettable!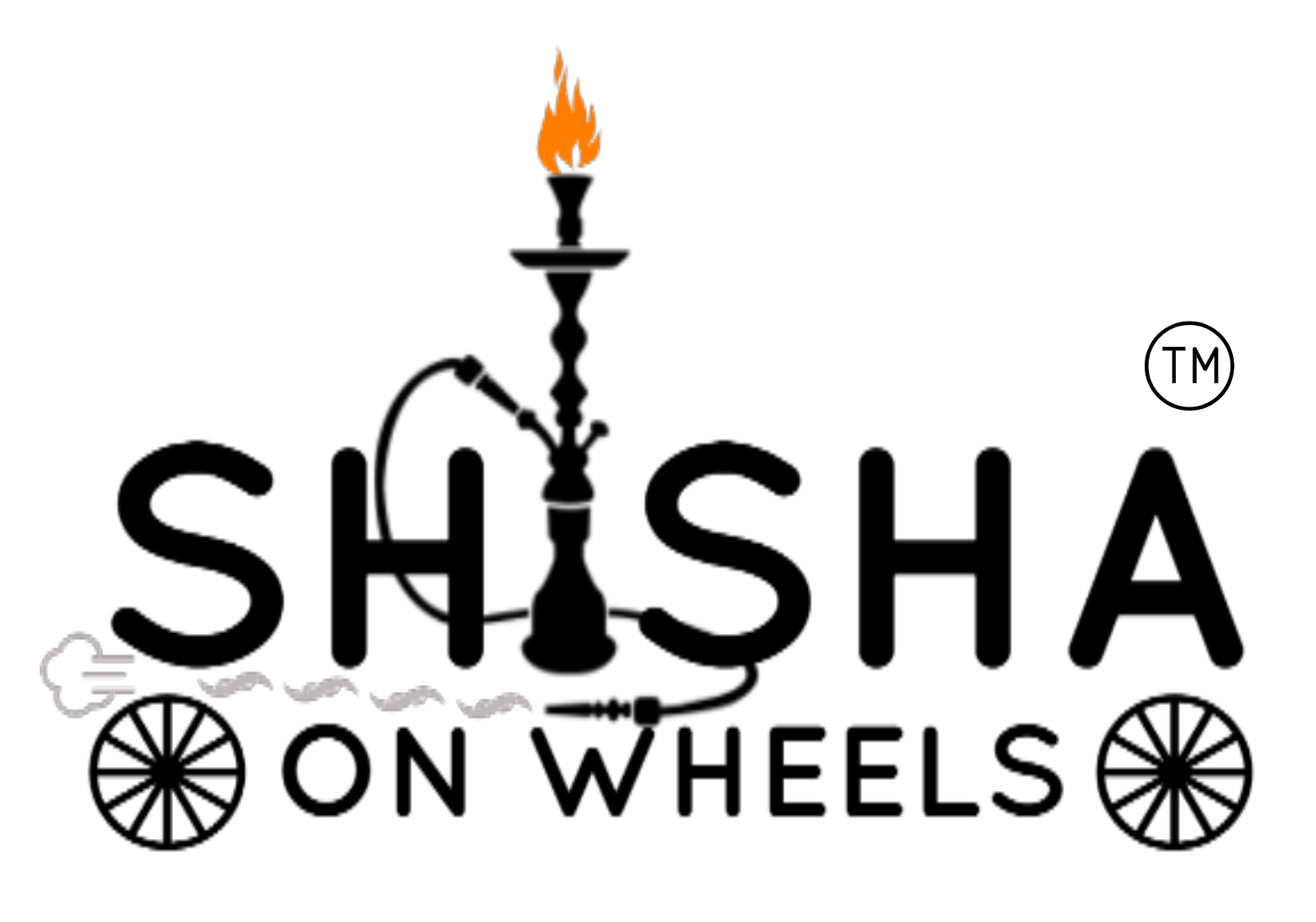 Let your private party be luxurious!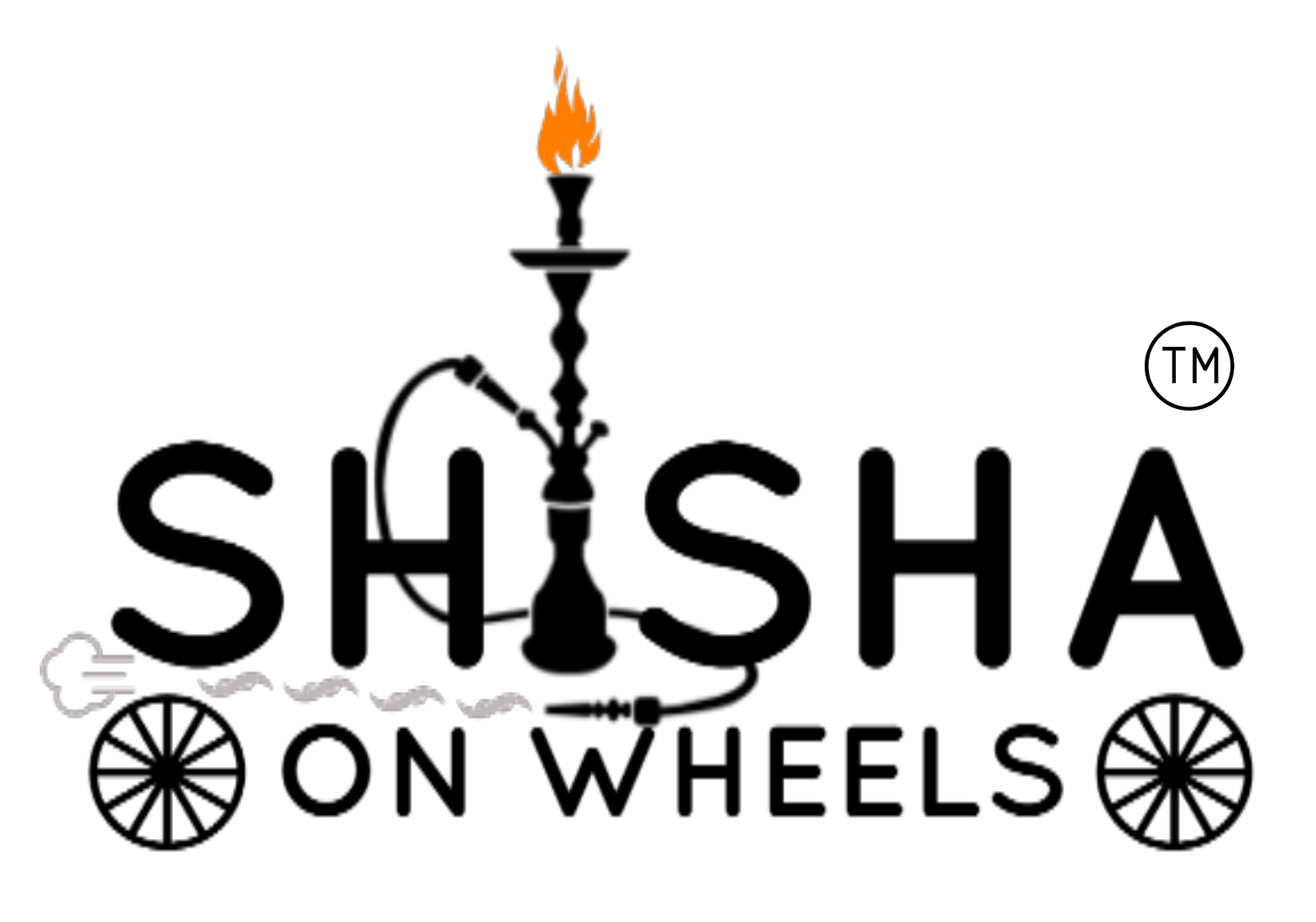 Let your corporate events be chill!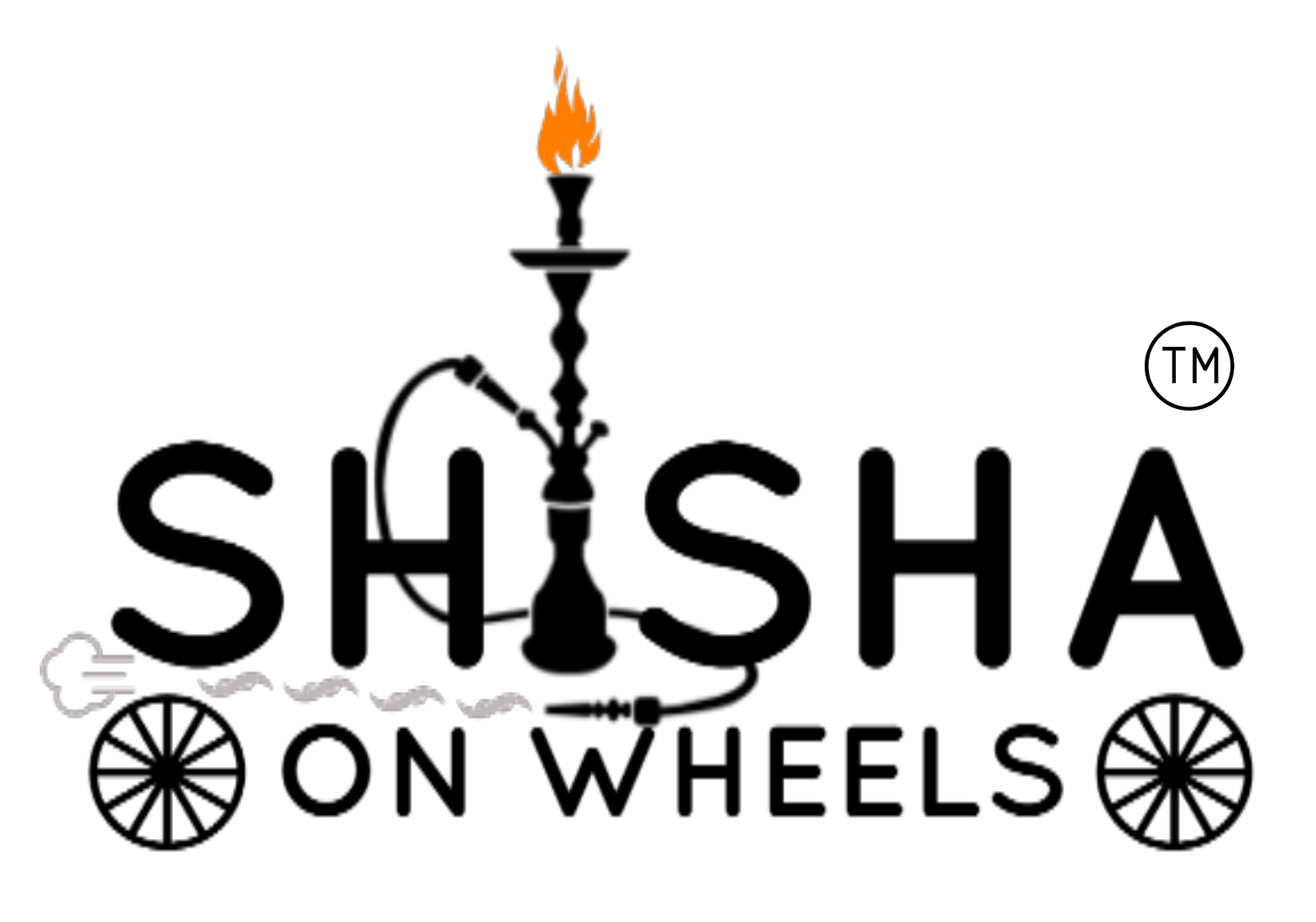 Surprise your guests at any event!
We are the Pioneers of Shisha Catering in Cyprus.
Add our luxurious Arabian tent for your next party or event and take your guests to a whole new world!